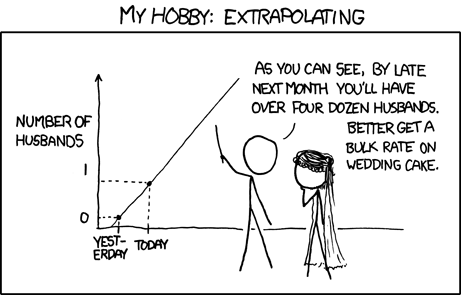 "Without data you're just a person with an opinion." - W. Edwards Deming,
Data tells a story and some stories are better told with visualizations: pretty graphs with colorful lines going up and down. And no one does a better job at visualizations than Grafana. It's no wonder that the DevOps community loves it and it's becoming a standard tool for companies large and small.
At Dassana, we want you to leverage your existing tooling and make the most out of it. It shouldn't be a surprise that we support FluentD and Vector for data ingestion. In line with that theme, today we are launching a Grafana plugin that lets you visualize your data stored in Dassana and create custom dashboards.